Our Partner Schools Are Accredited By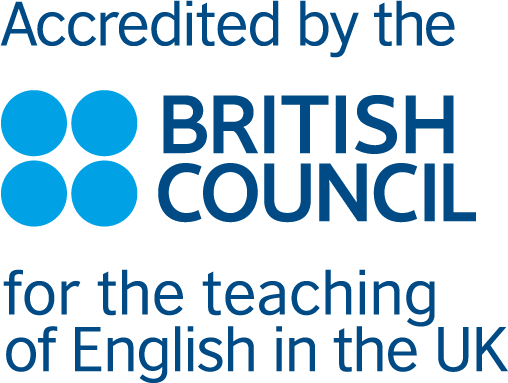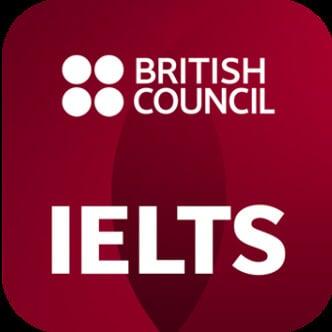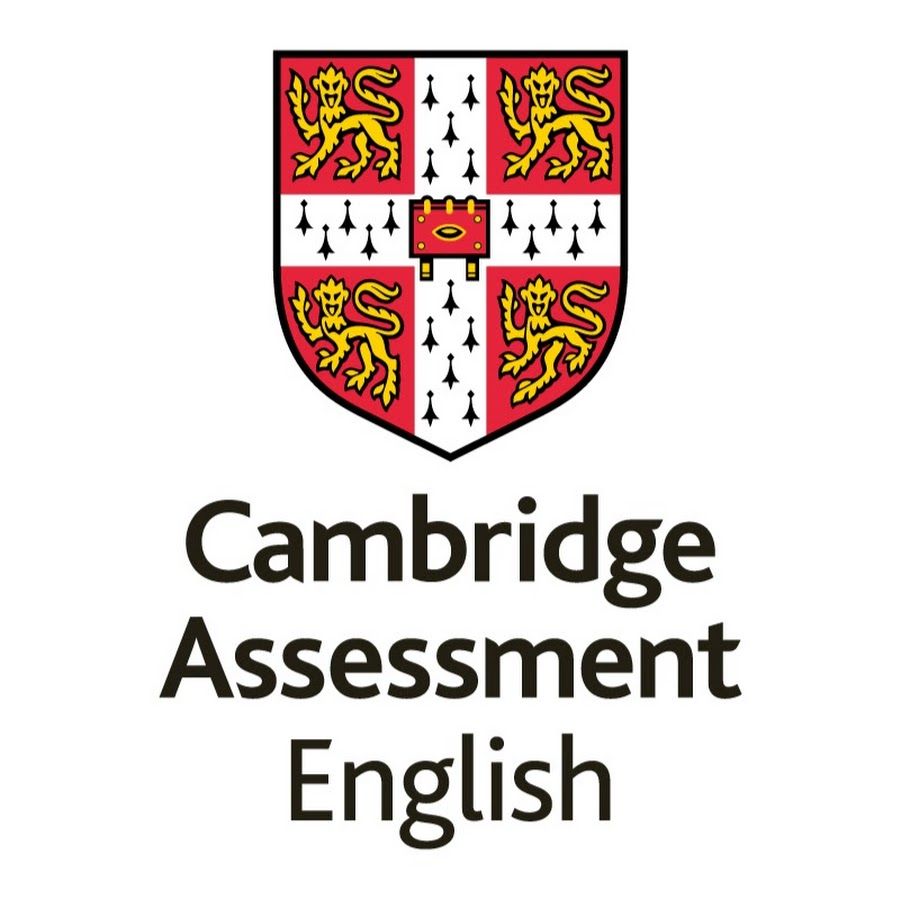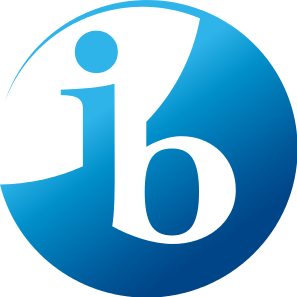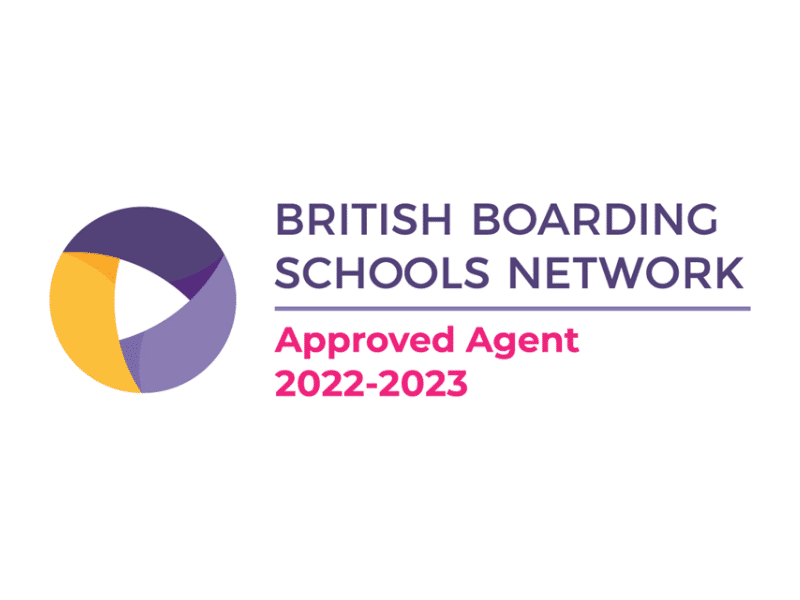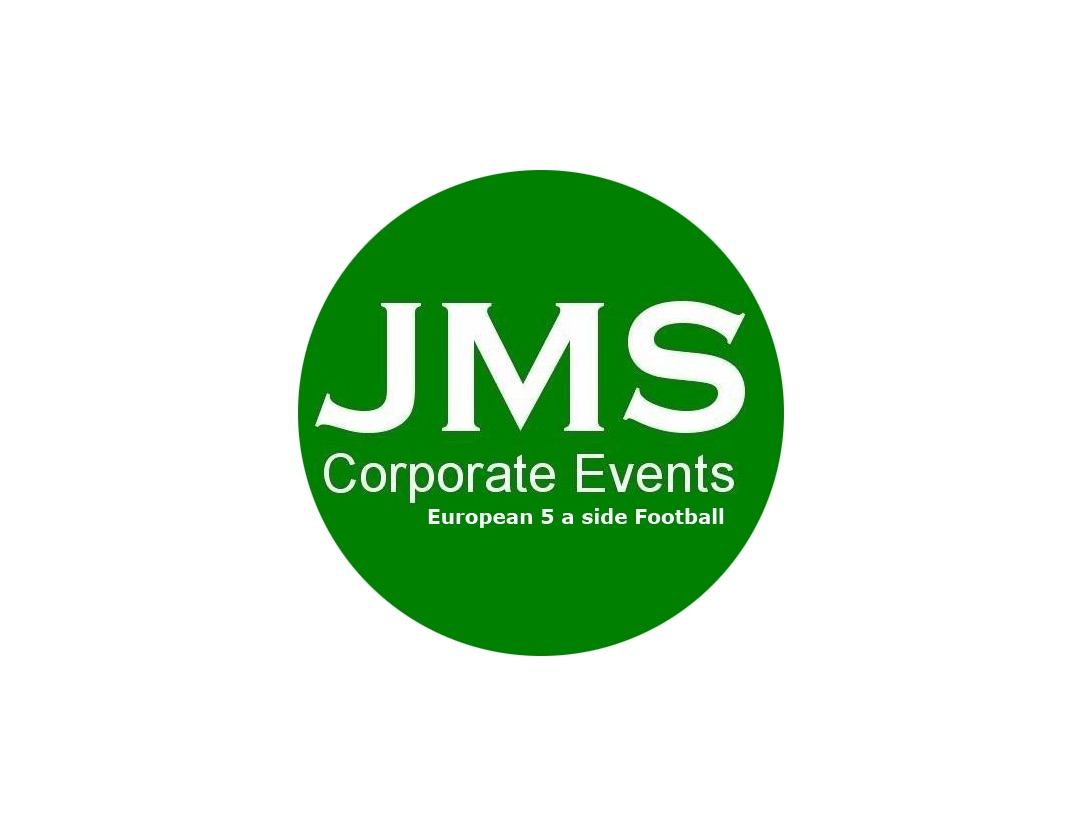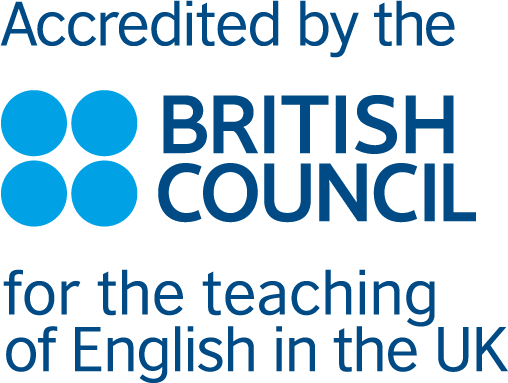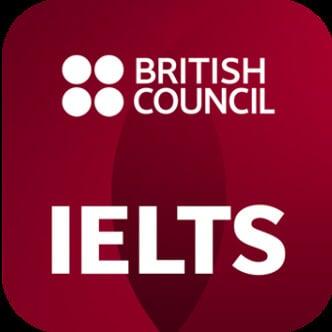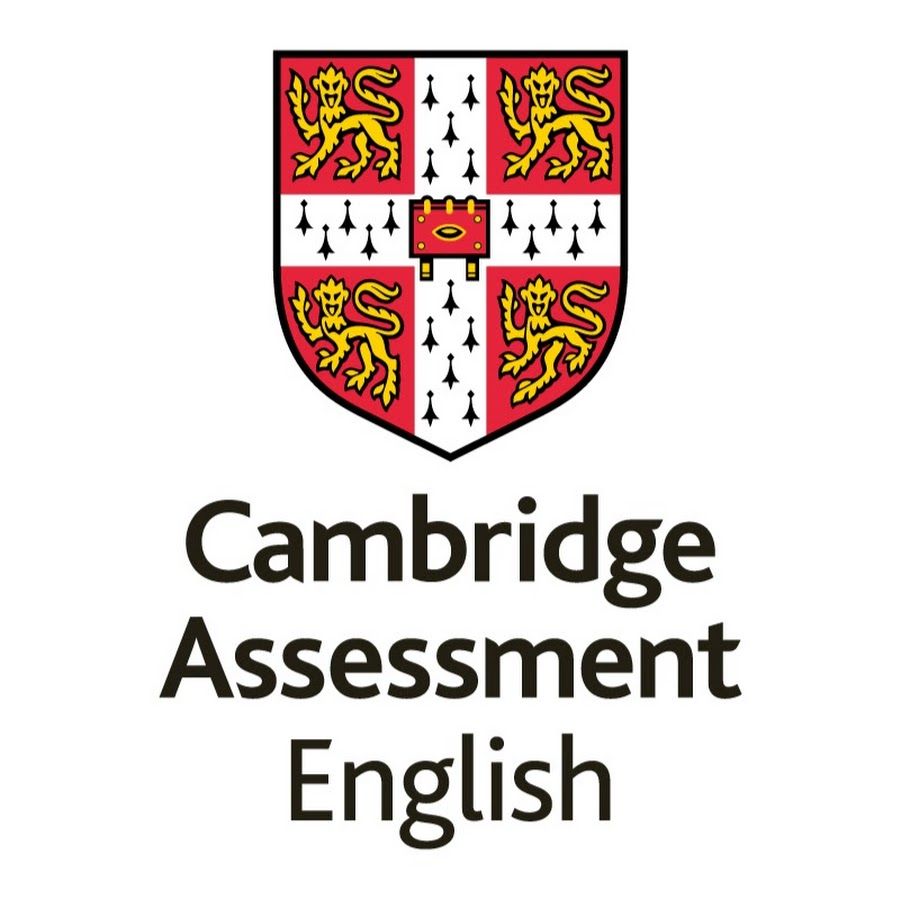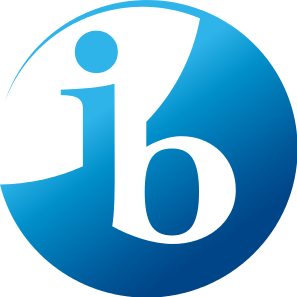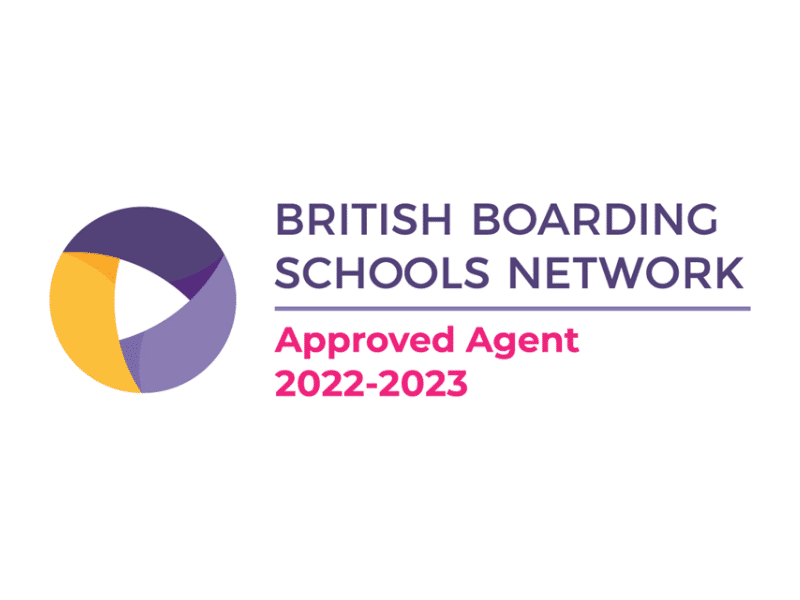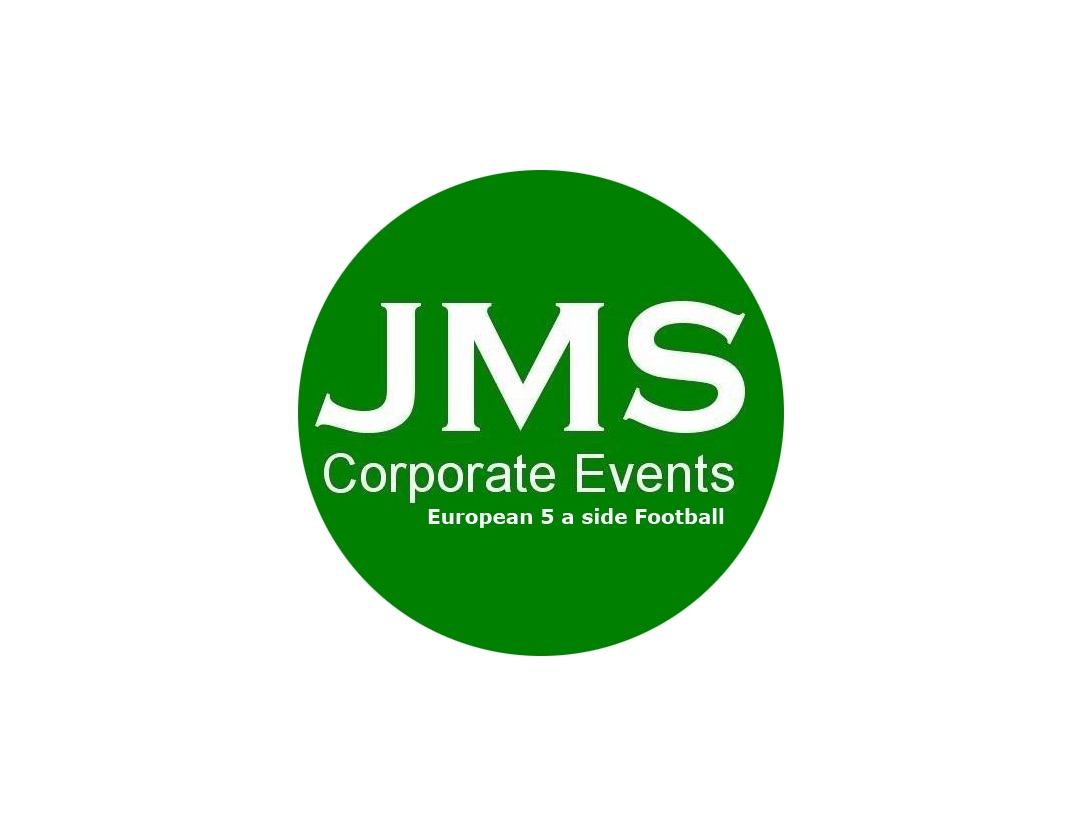 Our Partner Schools Are Accredited By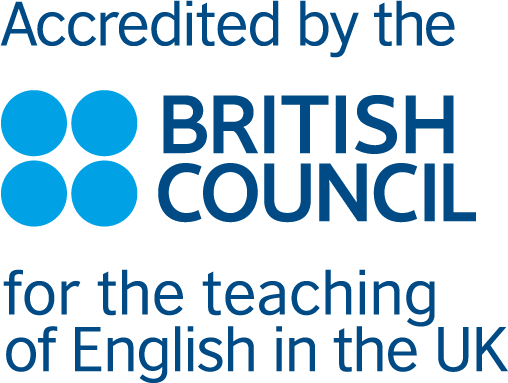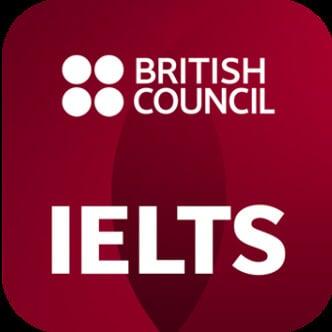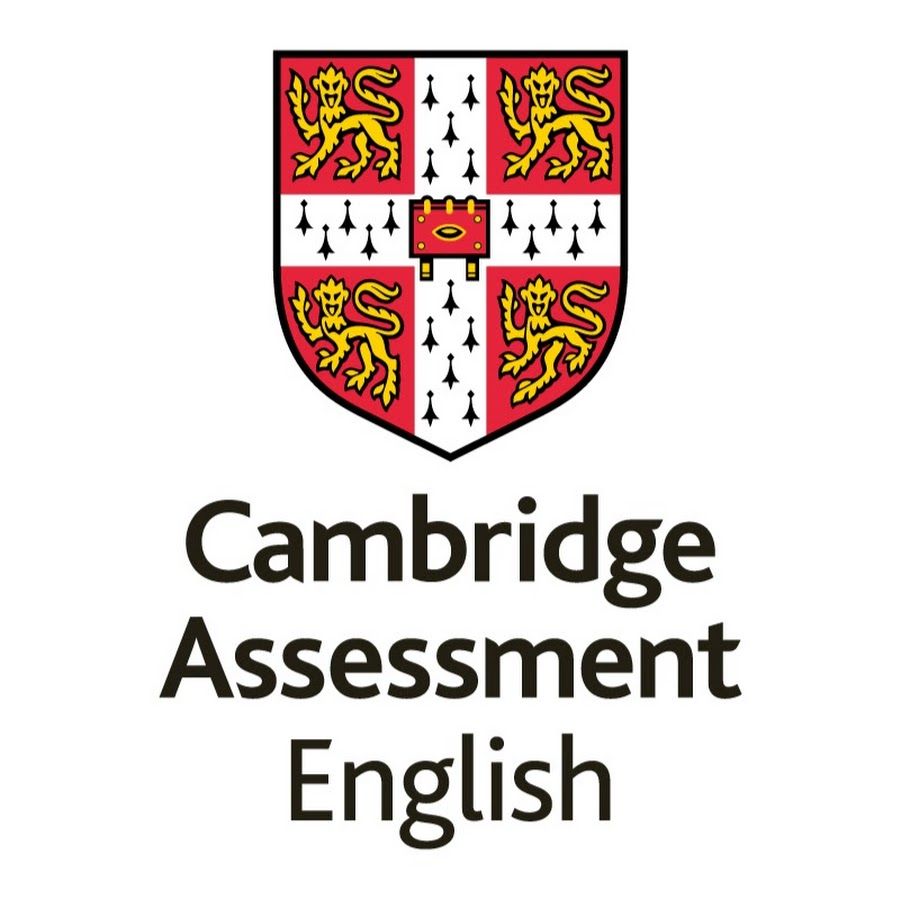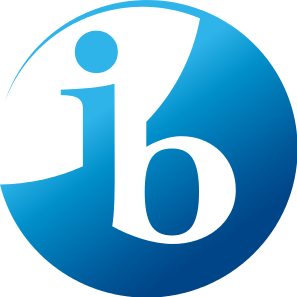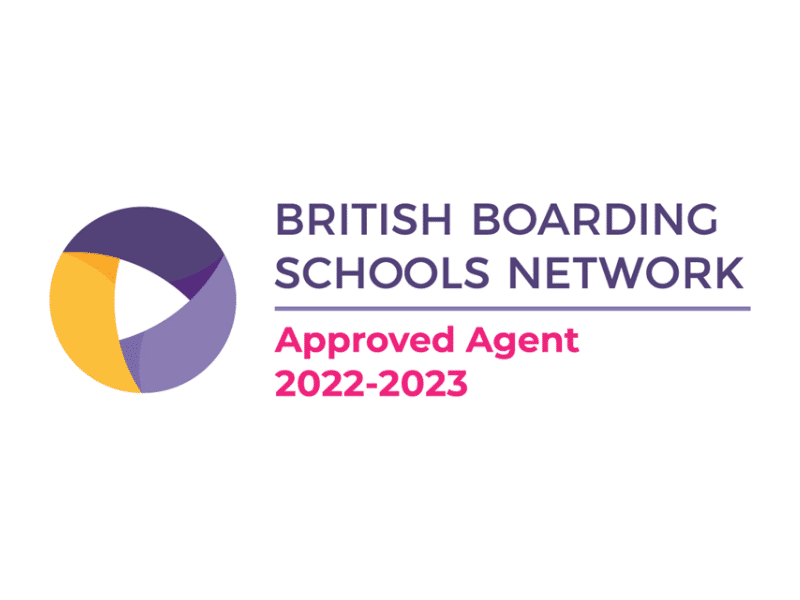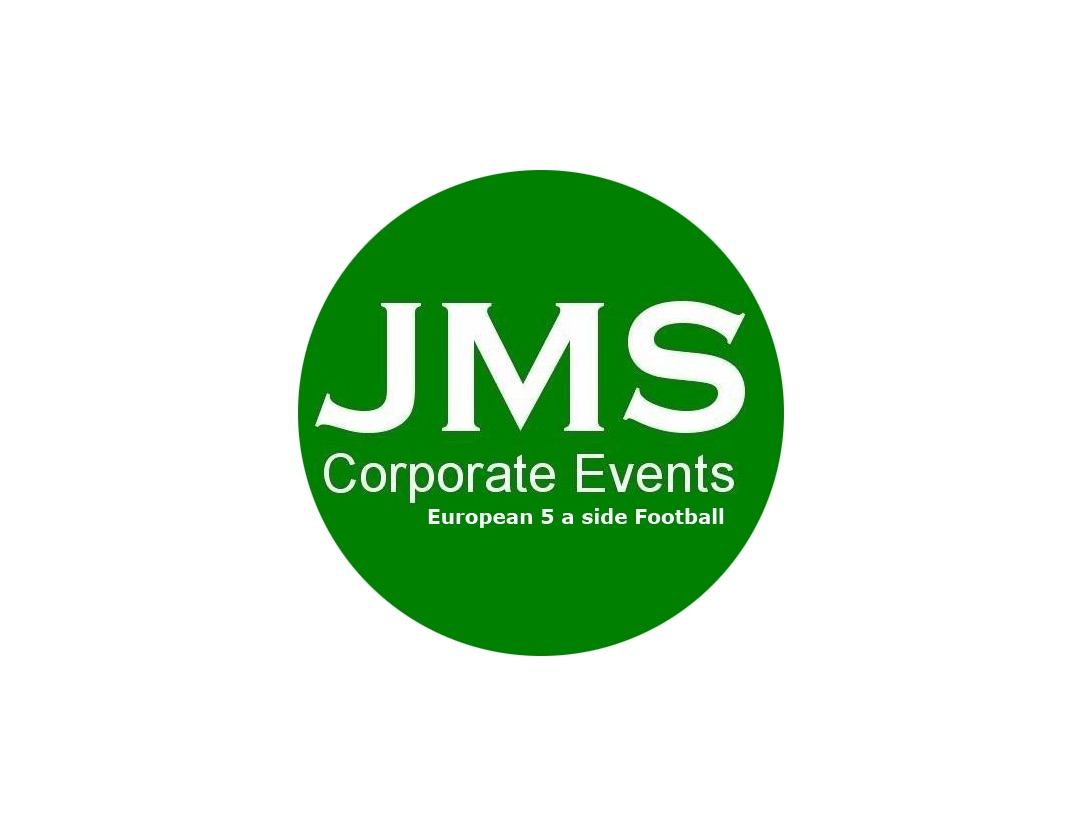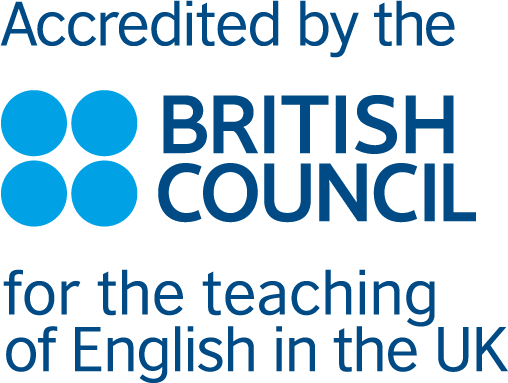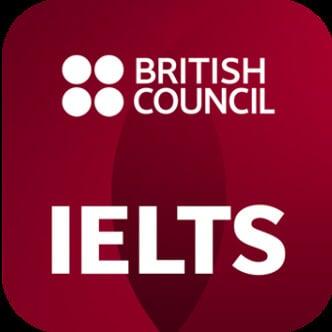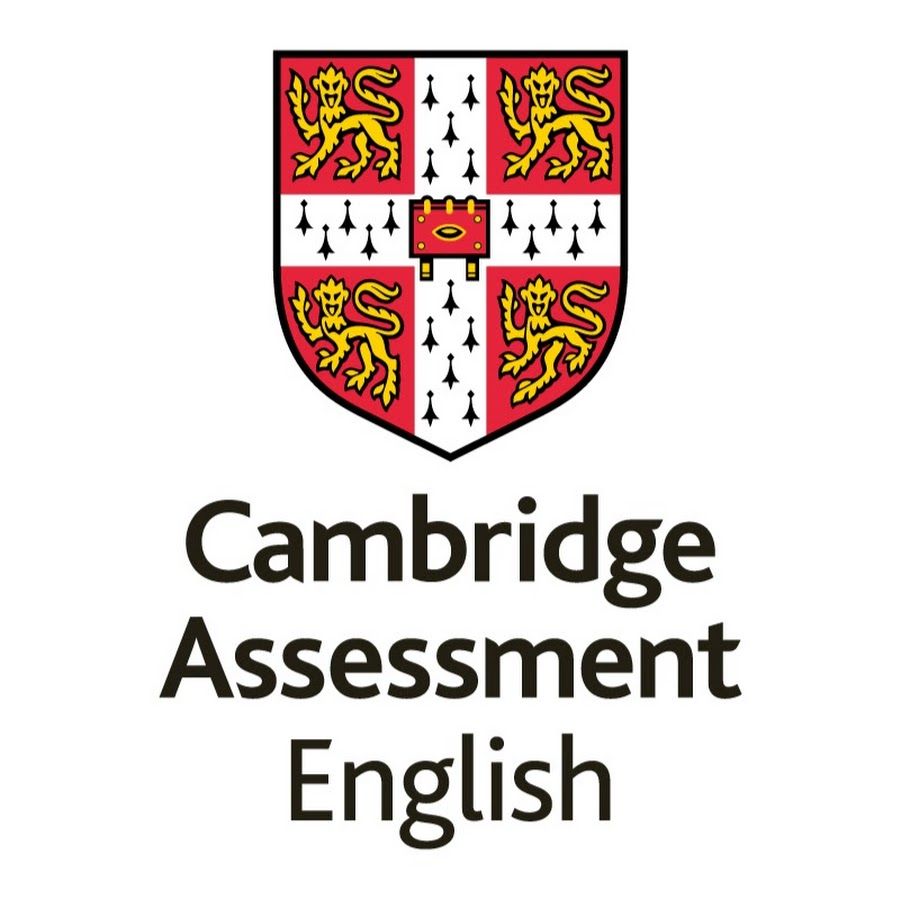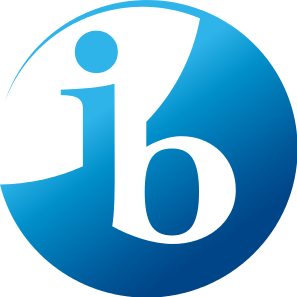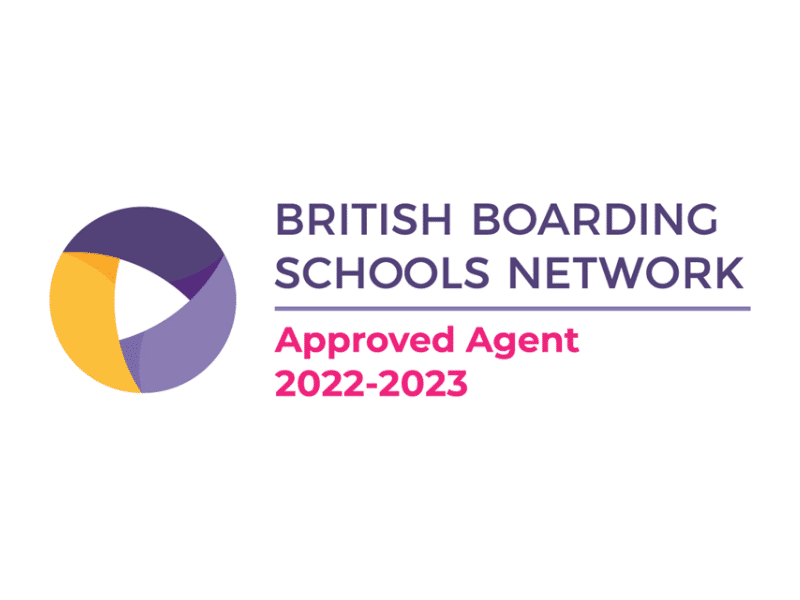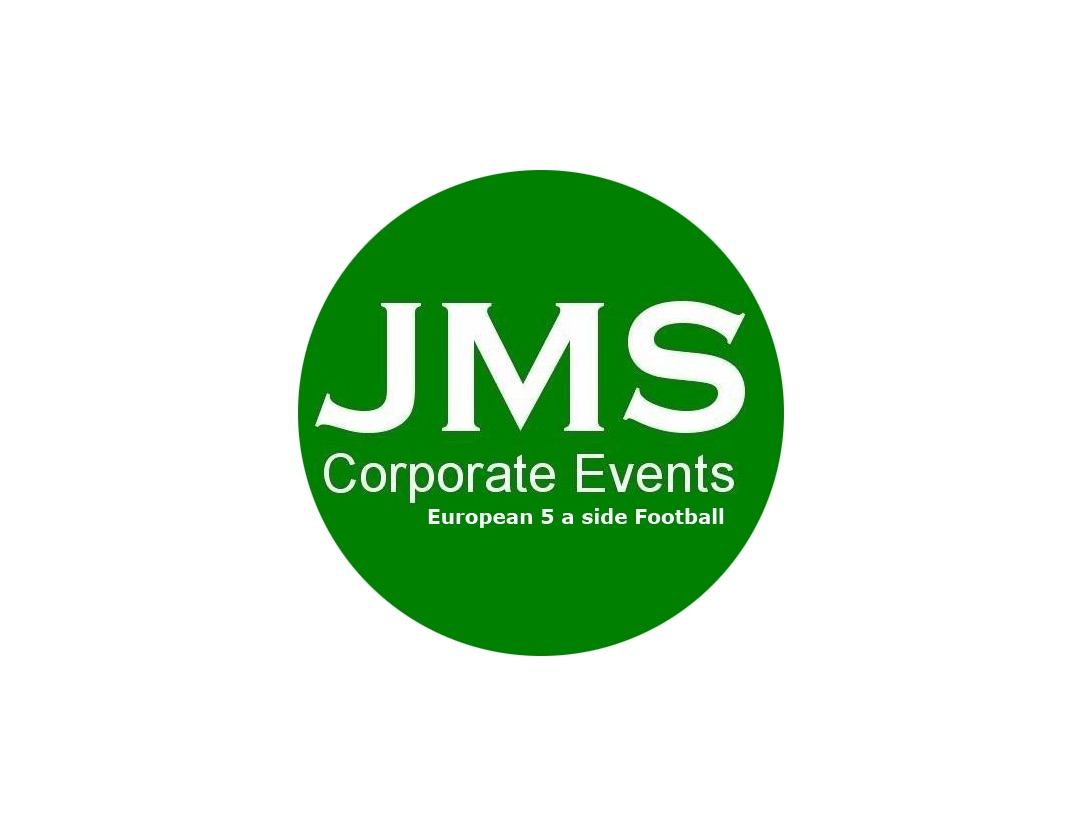 InmersiónUK is your trusted partner in delivering top-tier education, language courses, and exceptional customer service for both students and adults. Our commitment lies in matching you with the perfect course and experience to aid in mastering a second language.
Our all-inclusive package covers every aspect of your language journey, from school applications and VISA processing to course homologation, guardianship services, and round-the-clock support throughout your educational experience.
With InmersiónUK, your language-learning adventure is in expert hands.
0
International Students Placed
0
School Network
0
Years of Experience
Our value proposition
We believe that education should be accessible and enriching for everyone.
We are delighted to present a range of exclusive offers designed to make your learning journey

not only more affordable but also incredibly rewarding.
Daniela - Lima (Perú)- Long term student - University
I am immensely grateful for my four-year journey with InmersionUK's boarding school program. The unwavering support and nurturing environment provided me with the foundation for academic and personal success.

Thanks to InmersionUK, I seamlessly transitioned to university life in the UK, armed with a solid education, valuable life skills, and lasting friendships. I highly recommend InmersionUK for a transformative and supportive boarding school experience. Best, Dani x

Jenny - Luanda (Angola) - Medicine - Graduated student
I want to express my gratitude to InmersionUK for playing a pivotal role in my educational journey. As a university graduate from Angola, the support and guidance provided during my time with InmersionUK were instrumental in my success. The program not only prepared me academically but also fostered personal growth. I am proud to be an InmersionUK graduate and highly recommend the program to others seeking a transformative educational experience.
You will all be in my heart forever, Jenny

Louise - Paris (France) - Summer Camp Student
Hey everyone!
Just wanted to shout out about the InmersionUK summer camp – it's AWESOME! I'm 11, and I made a bunch of cool friends. We did super fun stuff like games, artsy things, and even had a talent show. The leaders were like big siblings, making sure we had a blast. Can't wait for next summer—it's the best! Cheers, Lousie
We stand ready and delighted to lend our expertise
to address any queries you may have.